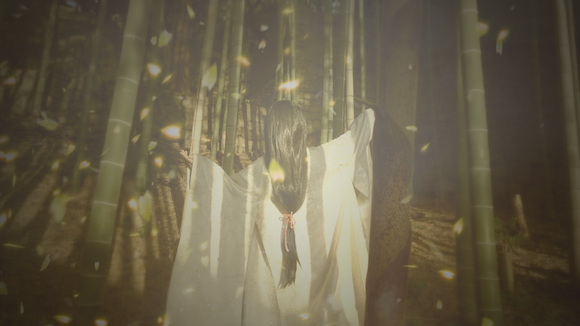 It's based on a famous, old story called 'Taketori Monogatari.' You will be attracted by ninja's activities
called ninjutsu and the fighting scenes with ninjas. You will also enjoy a lot of unique characters:
geeks, fiends, wealthy merchants and warriors. This is the best play that entertains all of you!
[Schedule]
July 1st to 25th, 2018 7pm, 9pm.
[Place]
Dotonbori ZAZA
B1 Nakaza Kuidaore Bldg, 1-7-21, Dotonbori, Chuou-ku, Osaka,
[Price]
IN ADVANCE 2,500yen. ON THE DOOR 3,000yen
https://www.ninja-night.com/english