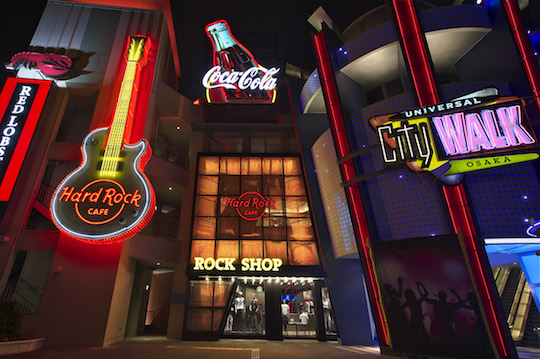 July 16, 2019
The ninja show will be held
at Hard Rock Cafe Universal Citywalk Osaka™.
https://www.hardrockcafe.com/location/osaka-universal/
Show viewing is free.
As shop is business as usual
While eating and drinking
You can enjoy the show.
The time is scheduled for 19 o'clock and 21 o'clock twice.
Both shows are 15 minutes to 20 minutes.