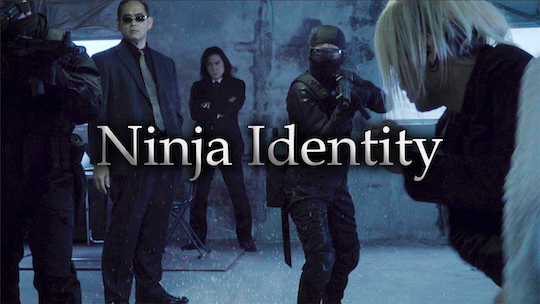 Hi Ninjas!
YouTube Ninja-Do channel!
This time, "Ninja Identity"
There are English subtitles!
Please subscribe to the channel if you like.
Another future, and another world.
An Amnesiac guy is fighting against a mysterious combat group for his memory and kidnaped his lover.
Nobody knows who is whether alley or enemy.
It's an unpredictable Ninja suspense action film, don't miss till last 10 seconds left!
This film was exhibited in " Short Shorts Film Festival & Asia 2021 " .